OUR MISSION STATEMENT
Our mission is to provide our customers with excellent customer service that consistently goes above and beyond what is required. We strive to be THE most professional and knowledgeable real estate office to better serve you, our customers.
TERRI WINTER MCNE
BROKER / OWNER
In today's ever-changing real estate market, there is simply no substitute for a knowledgeable REALTOR to make each step as clear and understandable as possible. Whether your goal is to buy or sell a property, a knowledgeable and caring REALTOR can spell the difference between a smooth transaction and an unsuccessful one.
I am a dedicated and knowledgeable full-time REALTOR that specializes in the South Park area but has recently opened up a new office in the Denver Metro area in Westminster. My goal is to provide you with the most up to the minute, relevant information that will help you make the right decisions. It is a combination of 20+ years of real estate experience in the South Park area, and excellent negotiating skills that enable me to get you the best price for any property you plan to buy or sell.
Trust can be hard to come by in a competitive real estate market. My job is to provide you with the professionalism and integrity needed to ensure that you feel secure in what can be one of the biggest decisions of your life.
Please feel free to use this website as a resource for all your South Park real estate needs, as well as your go to place for activities and events in the South Park area. If you have any questions, please feel free to call me anytime! You can reach me on my cell at 970-406-0977.
BRITTANY WINTER, BROKER ASSOCIATE
Cell: 970-406-2063
Email: brittany@bristleconerealtygroup.com
I come to you as a dedicated FULL-TIME Realtor ready to help you achieve your real estate goals. I operate in Denver, it's surrounding areas, and the Rocky Mountains! Not only do I operate in the mountains, I am Certified Rocky Mountain Raised! I grew up at 10,000ft in the beautiful and world-renowned South Park, CO! So naturally I'm an outdoors enthusiast! From fishing, camping, riding ATVs, and hiking, I love doing anything outside in our beautiful state.
Having had experience for more than 11 years in various forms of real estate ranging from residential, retail, and managing close to 10 large multi-family student assets and teams all across the United States, I am positive I can help you too! I can't wait to hear from you!
DON GOSTISHA, BROKER ASSOCIATE
Cell: 719-838-0795
Email: dgostisha@gmail.com
I love Colorado and have resided in the Alma/Fairplay High Country for over 40 years. I have been blessed to have practiced real estate in this area for the past 27 years. I am highly familiar with the market and the different aspects of our region.
If you are anticipating visiting our area or have questions pertaining to a property you currently own. Contact me at the information below. I can help with the following.
RESIDENTIAL – DEVELOPMENT SITES – LARGE PARCELS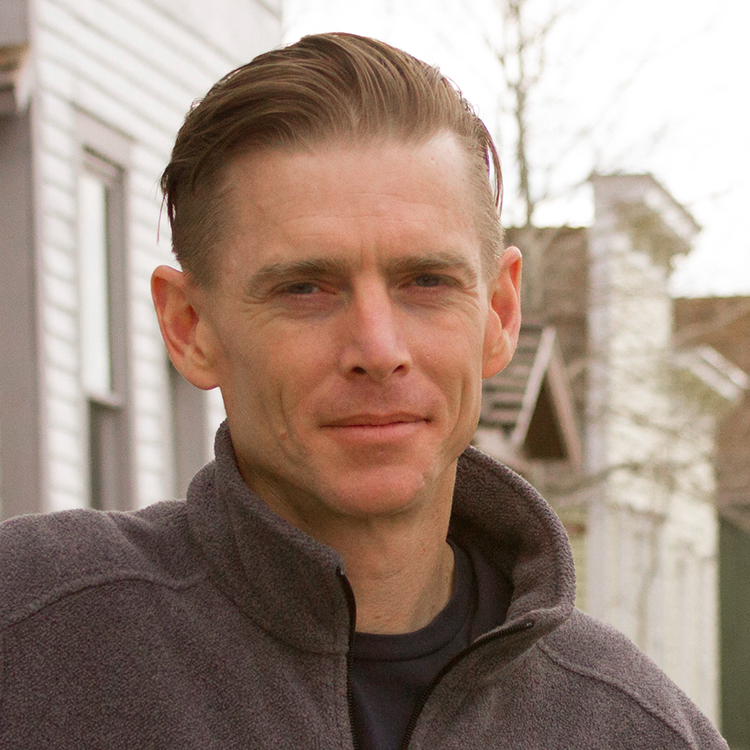 JARED HADDEN, BROKER ASSOCIATE
Cell: 970-471-6900
Email: jaredbrgco@gmail.com
Jared went on his honeymoon to Keystone Ski Resort in 2006 and, as with many on their first trip to the mountains, his life was forever altered by the experience. A few years later he and his wife packed up their lives in Louisiana and moved to the place where their hearts had remained since the visit, Colorado.
Jared bought a home in quiet Park County and in 2017 he obtained his real estate license. Since then, he has wholeheartedly embraced his passion for helping others achieve their mountain dreams. His transplant insight makes him a valuable asset to those looking to make the relocation leap. His strong backgrounds in visual arts and marketing have provided him the skills necessary to make a home shine on the market. His transparency and honesty help keep his clients confident and informed every step of the way.
Navigating mountain real estate has its own special set of challenges and Jared's sales experience in both Summit and Park County can help you see your goal and achieve it without stress or anxiety. Contact him today to see how he can assist or to just chat about mountain life.
LICENSED COLORADO REAL ESTATE BROKERS
TERRI WINTER MCNE, BROKER / OWNER